This page is mainly of the "Ginter Gang",
although, you may see a Moore relative scattered
here and there :-)


This is my paternal grandmother; Grace Lee Parks Ginter.
In this picture, she was 14 years old. Isn't she cute?! No
wonder Papaw married her! She was a sweet, dear woman also!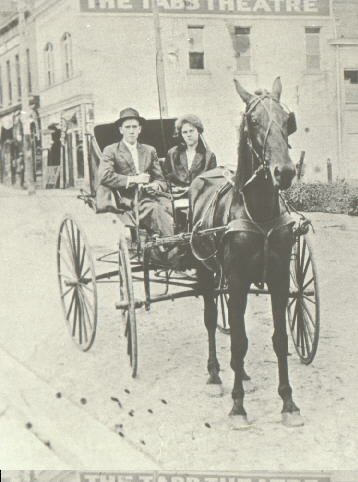 In 1920, not everyone had a horseless carriage! This picture was taken in 1920 when Mamaw and Papaw Ginter were dating. This is my favorite picture in my collection. The street was cobblestone until the late 1960's when the town of Mt. Sterling decided it was time to cover it with asphalt---go figure....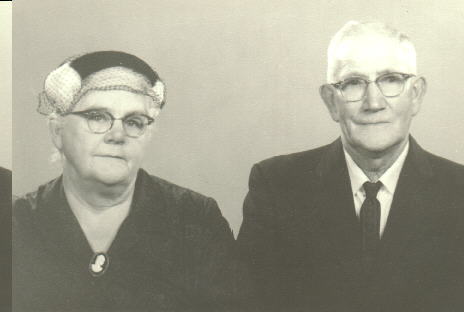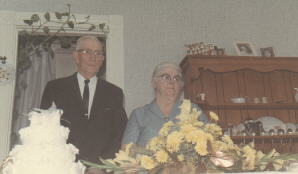 Mamaw and Papaw Ginter celebrated their 50th wedding anniversary!



If you would like to see who else in our family have celebrated
special anniversaries, click the button to the left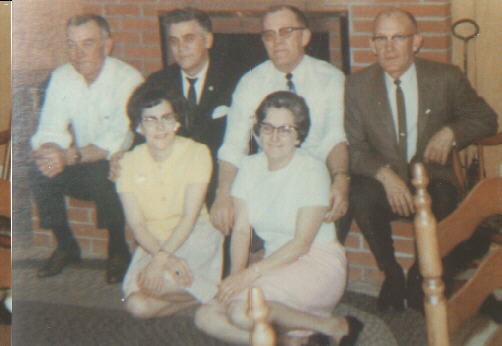 All of Grace and Eli Ginter's children - circa 1967 (?)
Back row (L/R)Lester, J. T., Ed, Russell
Front row (L/R) Loretta and Edna
(Note: Ed and Edna are twins!)