This page is mainly of the Moore Family,
although, you may see a Ginter relative scattered
here and there :-)






This picture is of my maternal grandmother, Lilly Mae Toy Moore, at age 16. She's a cutie too! Can you believe she made the dress she's wearing?! She was like that! I remember once, she went shopping. She came home and said she wasn't spending that kind of money for a dress!
She sat down with a newspaper; cut out an exact pattern, and in a matter of hours had the same dress she had seen downtown! SHEESH!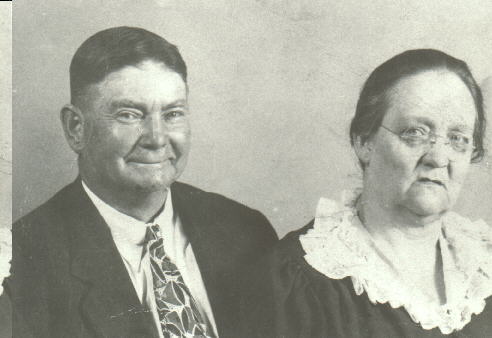 Mamaw and Papaw Moore (Lilly Mae and Dave Mack) celebrated
their 50th wedding anniversary!

If you missed my other grandparents' 50th Wedding Anniversary pictures, click the button to the left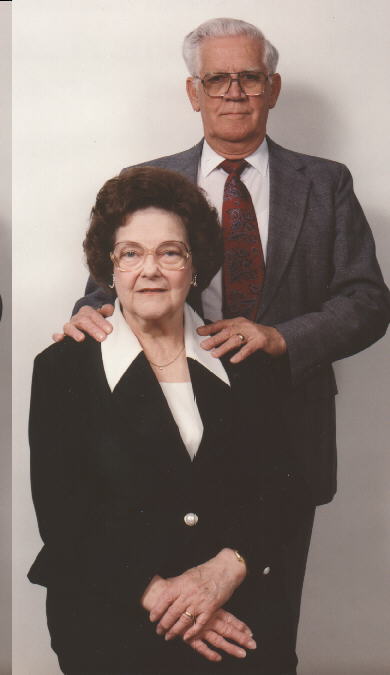 My mother and father, Mabel and J. T. Ginter, celebrated their
50th wedding anniversary on May 15, 1993!! WOW!


If you would like to see some pix from this celebration,
click the button.
My husband and I are only half way there!
To visit our SILVER ANNIVERSARY page,

Click this button