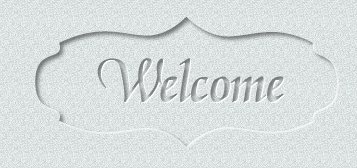 THE RODE FAMILY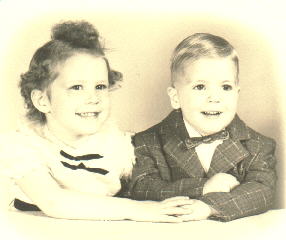 Toby and sister Patricia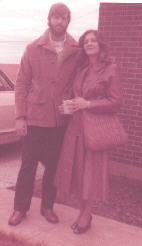 Toby and Connie in 1976, or there abouts.
Click here to see the Tribute to our 25 years together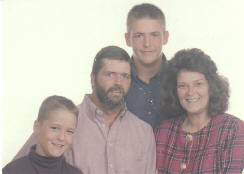 Above is my family in 1992 -- the last time we
got together for a formal family pic!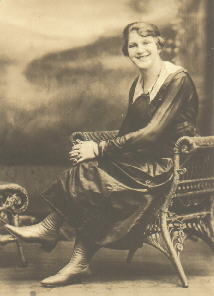 This is my husband's paternal grandmother, Jenny Shearer Rode,
affectionately referred to as Grandma Jenny.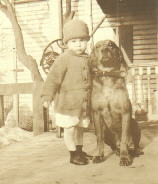 This is Ralph R. Rode, Jr. when he was a kid.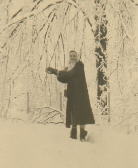 Mary Elizabeth Patterson Rode, taken at Whitmer Park in 1950



OUR FAVORITE PASSTIME! BASEBALL!